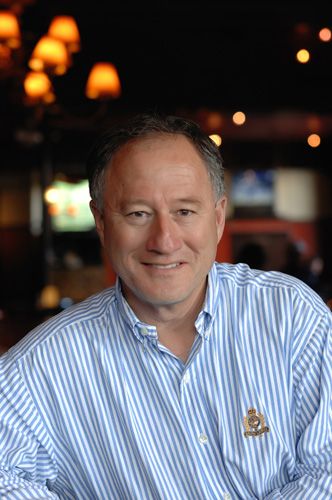 ABOUT
Hi I'm Bill Quinn and I am a wedding photographer located in Fair Oaks, California. Like so many wonderful things in my life, my journey into wedding photography came from the encouragement of my family. My wife, Ruth and son, Tyler have given me such confidence and support of my photographic skills, I enthusiastically launched Quinn Photography.
I specialize in documenting real moments and remarkable emotions of the day. The joy I receive from capturing the special essence of my wedding couples is something I can't explain. My friends and family will tell you that I carry my camera everywhere, click, click, click. It's a common sound in the Quinn house hold and in and around where ever I go with friends, brides and grooms. I love what I do.
I hope you will enjoy the images in the galleries but more than that, my desire is I get a chance to meet with you so you can see my personal style and laid back personality. There is a saying that goes "Our wedding was many years ago. The celebration continues to this day." Captured special moments taken by a professional photographer will enhance your memories for the rest of your life. My easy casual style will elicit the most enduring pictures for your daily "celebration".
If you would like to have me document your story please fill out the contact information sheet and we can chat about your wedding day, I would love to be a part of your most amazing and awesome day. Thanks for visiting.
Cheers, Bill Quinn